Warmer weather has settled in, and that means we're getting out, outside that is!
Dallasites and others in the DFW are starting to spend more days hanging out on the patio and enjoying the warmth of the sun's rays. If that doesn't sound appealing enough already, how about an outdoor kitchen? To every dallasite, Dallas Outdoor Kitchen is a must need.  The addition of the best burgers and grilled goodness made to order and fresh and hot off of your custom grill!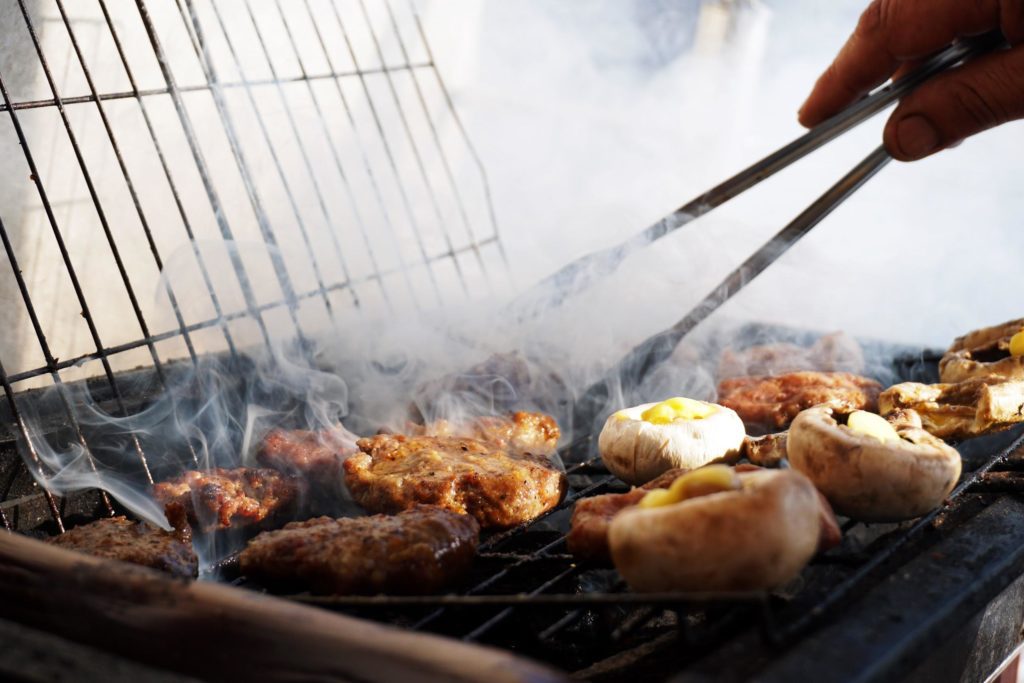 How Dallas Outdoor Kitchen Benefits and Make Relaxed
Several benefits come with the addition of an outdoor kitchen and depending on your space, budget, and desired aesthetic. The Keane team will happily accommodate your needs and come up with the perfect plan for your outdoor space.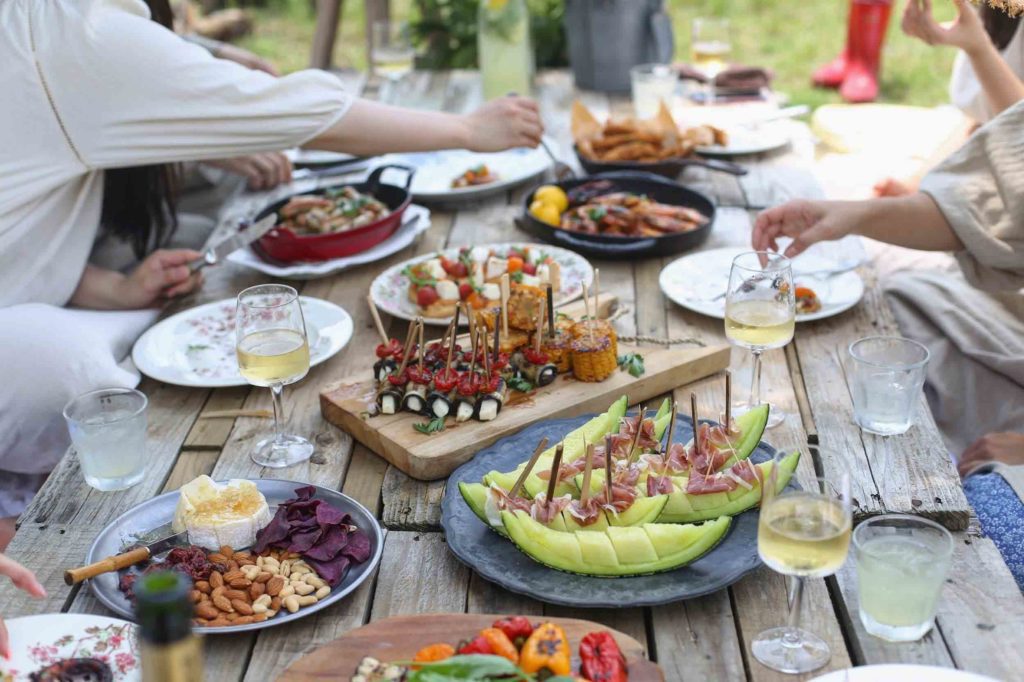 For starters, an outdoor kitchen creates a central location for guests to gather and provides convenience for everyone. With an outdoor kitchen, there's no more shuffling back and forth from inside to outside with armfuls of supplies, trays, and whatever else you might need.
Outdoor kitchens also provide a great space to cook and relax. Many Dallas outdoor kitchens are made with additional space for chic patio furniture or dining space that gives some much needed serving space and comfortability for everyone. If you're looking to make your backyard ambiance even more relaxing, be sure to check out our other services. Keane Landscaping has been a trusted Dallas fence company and a leader in Dallas fence installation for over two decades, and we will happily create custom fencing or meet your Dallas fence repair needs to cultivate the kind of intimate setting for your backyard parties.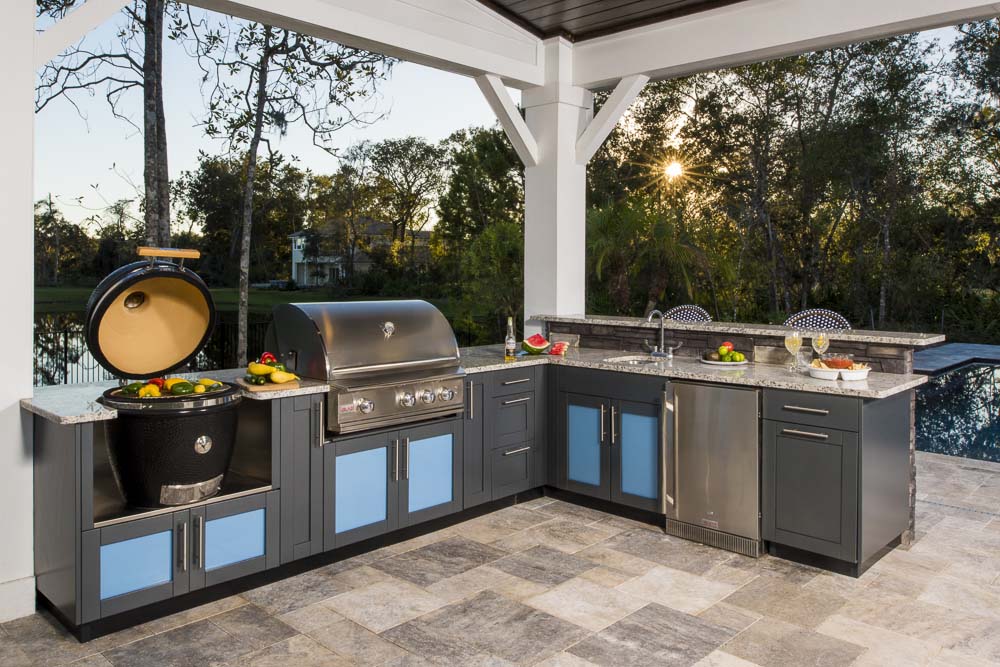 In addition, to providing a great space to relax with family and friends, an outdoor kitchen is also an investment. It also can be used all year long. Many of us look forward to summer. Because we tend to grill more and eat all the grilled meats and veggies that the flames lick before you do. But you don't have to wait for summer to get grilling. If you decide to add some extras into your design like a custom stone fireplace, or a natural stone firepit, you can still enjoy your outdoors through the colder months.
Another way to make your new outdoor kitchen space stand out is with top-notch Dallas arbor installation or repair. It provides some proper coverage for shade, and protection from Mother Nature's elements. So you can keep the great cooking coming!
The Keane team have been experts in Dallas landscape construction for over twenty years. And the quality of our work is second to none! Call the Keane team today for your consultation and start planning the perfect outdoor kitchen of your dreams!