With summer coming in, you need to get an idea about the latest Dallas landscape design and convert your yard into something highly colorful. Make your neighbors envious with your summer landscape flowers and stunning landscaping by hiring a reputed Dallas landscape construction company. Summer can get undeniably hot and you need to choose the plants very carefully in order to help them survive.
So, here are some hot summer hues for Dallas landscape installation that can resist the heat of the summer if proper care is taken.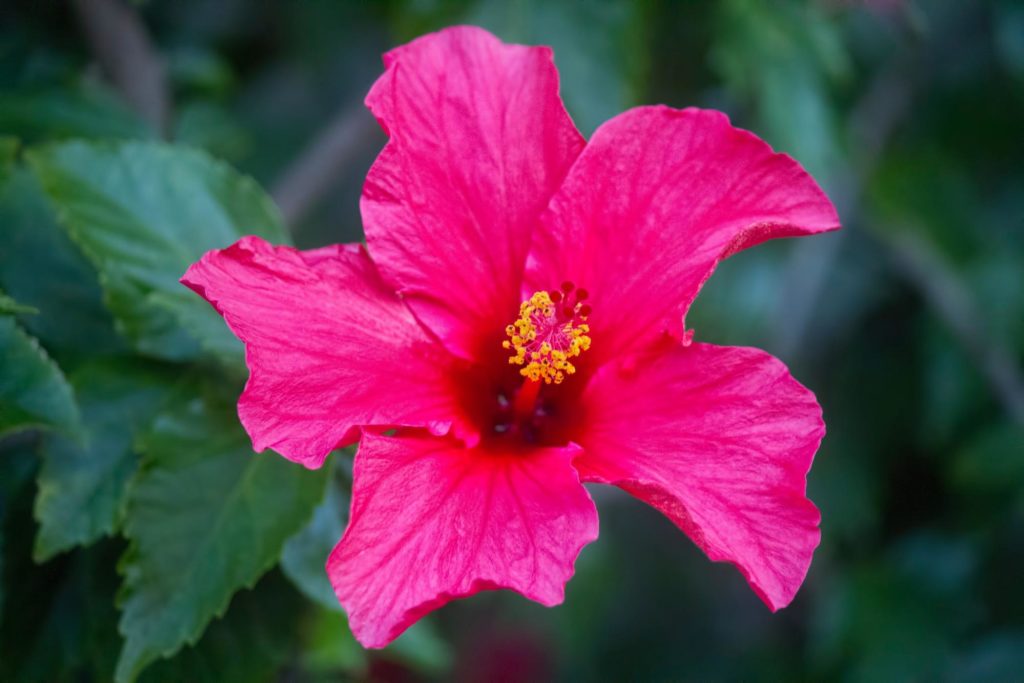 Hibiscus – If you plan to take your landscape design to the next level, hibiscus is one of the best flowers as your summer landscape flowers because of the multitude of bright colors it is available in. Glowing orange, raging red, sunny yellow and beautiful pink are some of the common colors. These flowers are available in a variety of textures and these flowers are definitely the showstoppers. Take the help of the Dallas lawn service in order to make the best use of these flowers.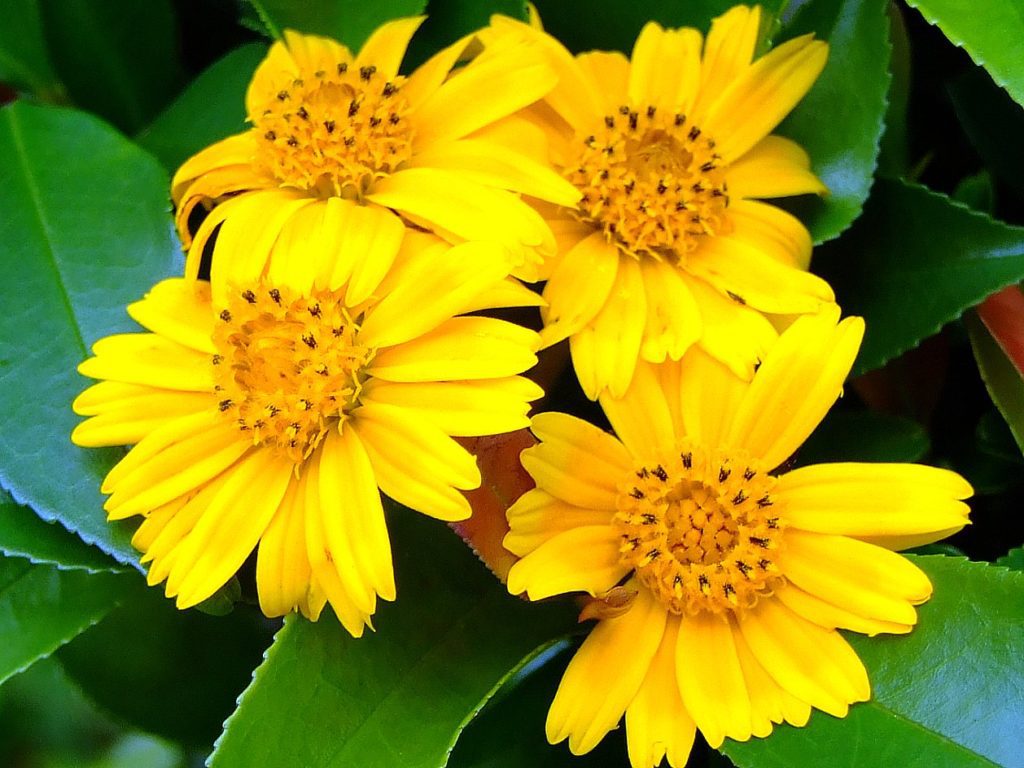 Wedelia – This is a plant that is no doubt very beautiful summer landscape flowers but if you want it to flourish in full swing, you need to grow it under the shade. So, call for Dallas arbor installation if you don't have an arbor or if you want to repair your existing one for the upcoming summer, you can call for Dallas arbor repair to create the perfect environment for Wedelias. They have daisy-like flowers that are yellow in color and can instantly give your yard a summery vibe.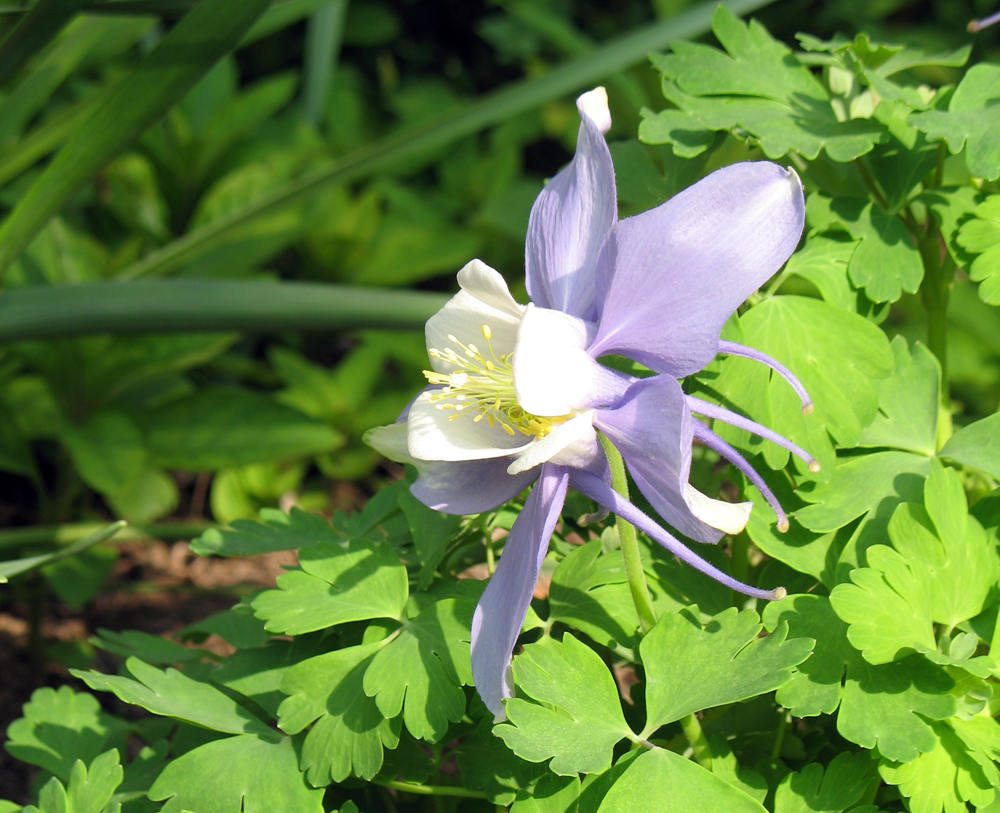 Columbine – These plants can survive the Dallas heat. They are available in both red and yellow varieties but their crucial requirement is moist soil. So, call for a Dallas sprinkler installation or Dallas sprinkler repair service to keep your soil well irrigated and moist. These plants attract hummingbirds.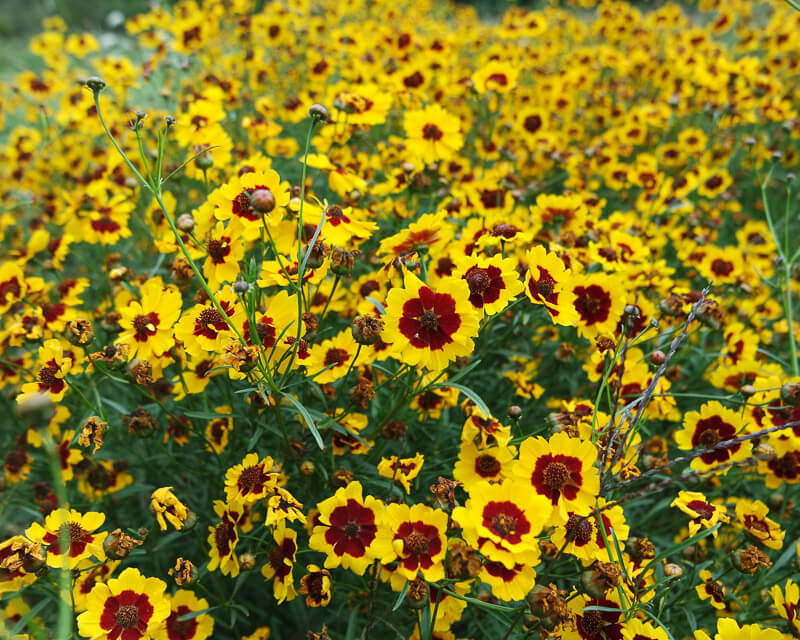 Coreopsis – Attracting a lot of butterflies into your garden, these plants have daisy-like blooms. If pruned properly with the help of Dallas lawn maintenance service, they can give you quite a good bloom of yellow flowers.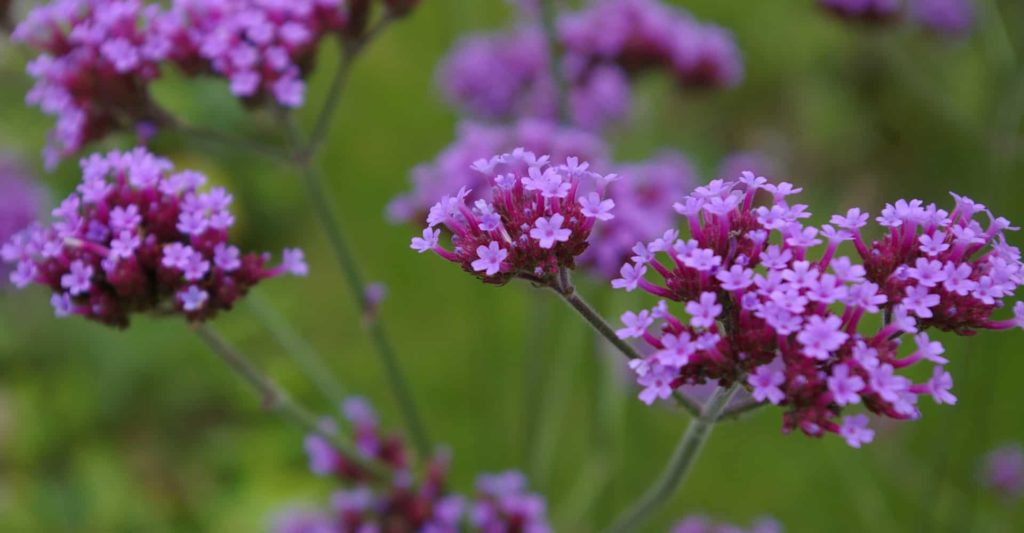 Special Mention of Summer Landscape Flowers
Verbena – This is one of those plants that prefer the full sun and are thus perfect for the Dallas heat. They produce beautiful purple flowers. With the right Dallas lawn care service, these plants will produce abundant flowers. And at the same time perfectly complement the other flowers in the garden.
Tips to Reduce Water Consumption in Your Yard in the Summers?
Summer is that time of the year when you need to save water. And that is why you need to swap out the seasonal plants from your yard and get all native plants. So, here are some tips with which you can considerably reduce the consumption of water and save money.
Use Native Plants Only
Using native plants in summers is beneficial. Because they are originally drought-resistant and thus you need not take any extra care to help them survive. This will save a lot of money.
Install a drip irrigation system
Call a reputed Dallas irrigation service and install a drip irrigation system because they use at least 20 to 50 percent less water than the conventional systems.
Reduce the Size of Your Lawn
Most of the outdoor water in every household goes into watering the lawn. So, you can get an excellent drought-resistant groundcover and reduce some of the grasses.
We, at Keane Landscaping, provide a Dallas pool service or a Dallas pool repair in order to maintain your pool in summers and upgrade your landscape design even more because landscaping is not only about flowers. To make your yard look even more beautiful, you can choose us as we are also the best Dallas fence company and we can help you with Dallas fence installation services. If you have an existing fence and you want to make it look brand new, avail the Dallas fence repair service that we have. We also have Dallas landscape lighting packages to make your yard look beautiful at night.