When it comes to gardening, fall can often be overshadowed by spring and summer's beautiful colors. Though autumn gardens can seem a bit more challenging, all it really takes to showcase your property is a well-designed landscape. While you can leave the landscape design, installation and construction to the experts at Keane Landscaping – the best of Highland Park landscape companies – you may want to choose which plants you will have in your newly constructed garden. Here are some plants suggested by the team at Keane Landscaping to consider adding to your garden this fall.
Snapdragon Montego (Orange Bi-Color)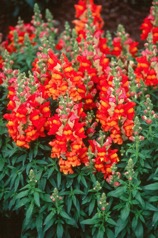 Montego Orange Bicolor snapdragon is clothed in beautiful clusters of lightly scented orange and yellow pea-like flowers. Occasional maintenance and upkeep is recommended, but not much pruning is required.
Pansy Wonderfall (Yellow)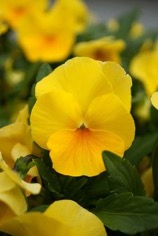 This trailing pansy is beautiful over a long blooming season in fall. It is a great choice for window boxes, hanging baskets, and the garden edge.
Croton Petra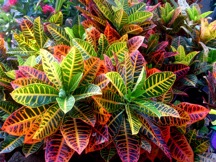 This is an evergreen shrub that is native to the western Pacific islands and southern Asia. It requires plenty of sunlight to keep its beautiful, bright fall colors.
Cabbage Osaka (White)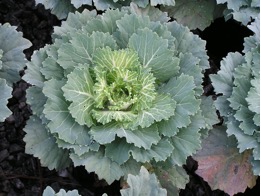 These are perfect to dress up your garden. It grows full and lush in shades of white, cream, and vivid green to enhance any colors in your fall beds and containers.
Snapdragon Liberty (Classic Rose Pink)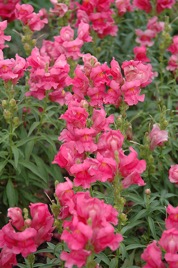 This will fill your garden with pink overtones. It is a great choice if you are looking to attract hummingbirds and bees to your garden. Its finer texture sets it apart from other plants with less refined foliage.
Whether you're starting from scratch or picking up from your summer scene, contact the best of Highland Park landscape companies, Keane Landscaping, to get your fall garden thriving. Our landscape architects oversee every phase, from supply and material selection through construction, all the way to landscape installation.